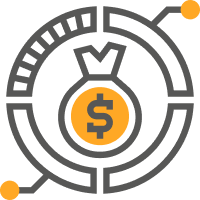 Management Fee
0.5% per annum
Special fee rate will apply on request for AUM above SGD 500,000
(please contact us).
---
Fees are calculated based on daily average net asset value (NAV) of your portfolio and deducted from your account monthly in arrears. For example, management fee for April will be deducted in May and reflected in your May monthly statement.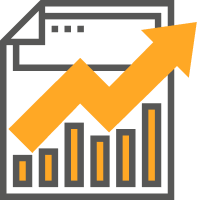 Performance Fee
10% of any positive return
Calculated on a time-weighted first-in-first-out approach, based on each portfolio's (goal's) underlying USD value. High watermark feature will apply.
---
The Performance Fee is calculated as a percentage of the absolute return based on the original capital investment received after conversion into the base USD value of each SquirrelSave goal. The Performance Fee is calculated once a year, at each calendar year-end.